Ready to learn more about Life Home Health?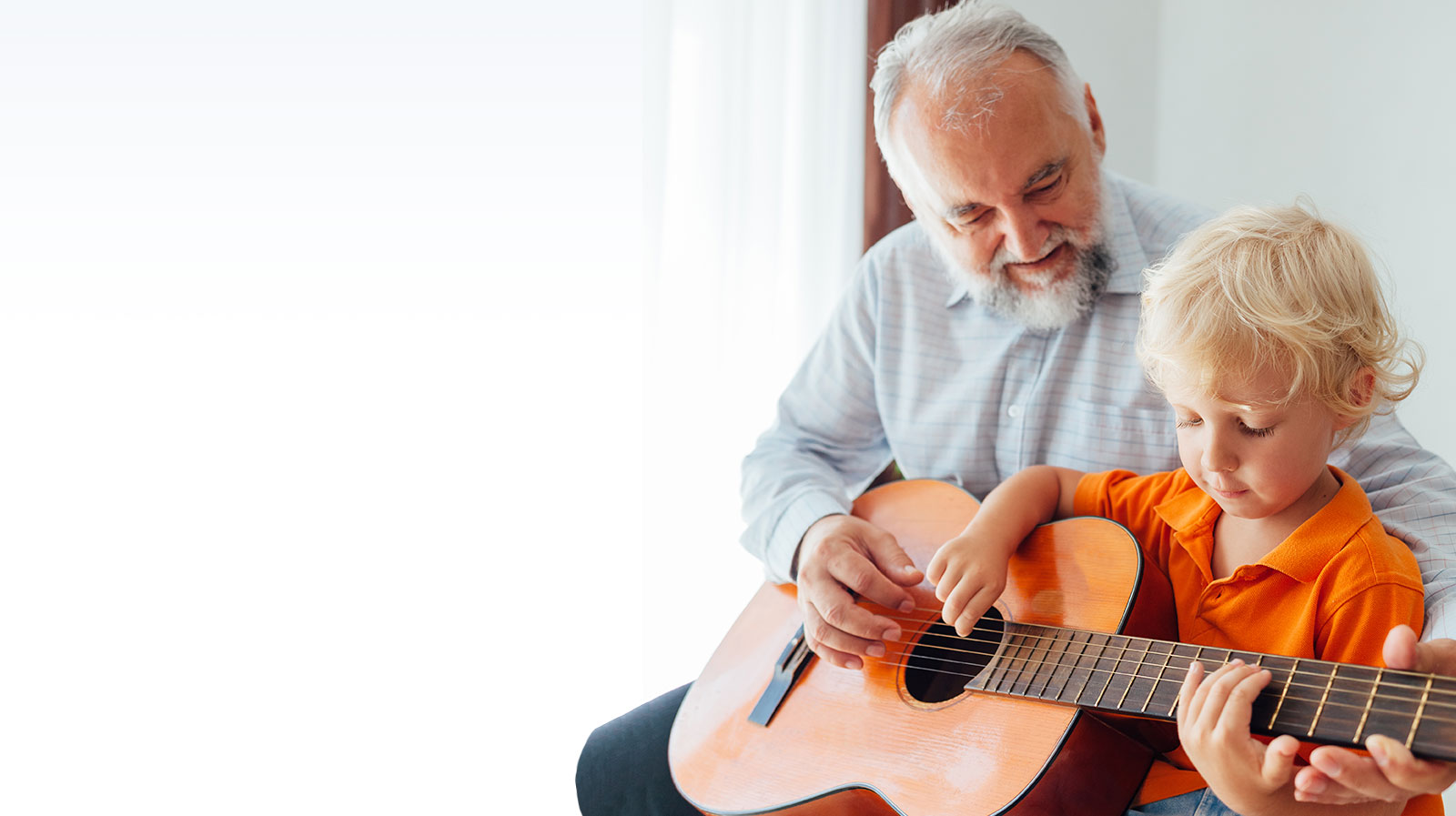 Schedule a free Consultation Today!
At LIFE, your story is part of our plan of care! Our complimentary visit includes a customized LIFE profile that highlights the unique passions and hobbies of each individual client, and a free emergency plan so there is always peace of mind. Leave your information and a LIFE team member will get right back to you!